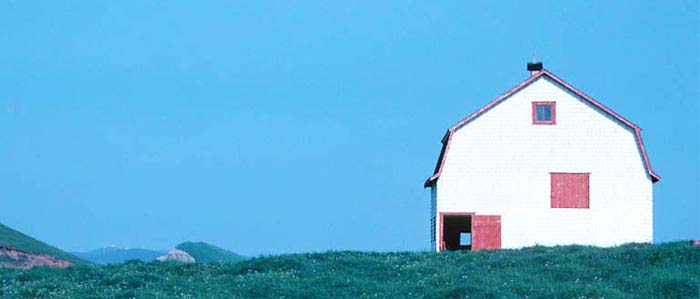 The Covered Calls Farm

(coveredcallsfarm.com &

Coveredcallsclub.com)

Planting and Harvesting Covered Calls for Fun and Profit using a Farming Strategy

Maintenance and Harvests -

Operational Manual

The purpose of this new section is to bring together the actions you should consider in managing your covered calls farm.  I will provide

lists and ideas and then links to the various tabs that describe the action in detail.  This will be a work in progress and will be evergreen.

Since I am an active covered calls farmer I am living the strategy everyday.  I continue to learn new insights into ways to improve profits as

well as make mistakes.  The mistakes are great learning opportunities for me and hopefully will help you as I pass them on via the website.

Again, please send me an email or leave a message if you have questions or ideas that can help all of us make more profits from the strategy.  Thanks,  Farmer Ron


Actions you can take on your Covered Call Position:

1
.  
Harvest:
(Price Up or Down)  Hold stock until expiration and stock is assigned or call expires worthless.
2. 
Early Harvest:
(Price Up) Normally stock price is above strike price and most time premium has expired.  Enables closing (selling the stock and buying back the call) early and capturing most of the gain early.
3.   Lock Call Profits and Roll to a longer Call at the same or higher strike price.  (Stock price is fairly stable.)

4.   Lock Call Profits and Roll to a Longer and/or Deeper Call.  (Protective action with a falling stock.)

5.   Close Call (profit or loss) and roll up to higher call strike price.  Based on belief stock is moving up and you think you can make more money.  A bullish move and does increase your cost in the position, which could result in a greater loss if you are wrong.

5.   Lock Call Profits and move Stock into Compost Pile (Unpaired position) based on your belief stock will soon rise and/or call premiums will increase soon.  (higher risk strategy as stock could continue falling without any covered call premiums downside protection.)  (Stock falling like a rock)

6.   Lock Call Profits and Sell stock (closing position) in a situation where you believe the stock will not recover in a reasonable period of time. Use the net proceeds to buy into another buy/write that will provide more overall profits then the closed position. (Stock price dropped with minimal hope for recovery.)

7.  Others as developed.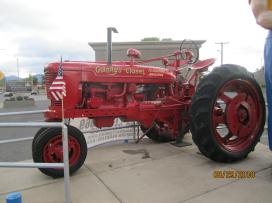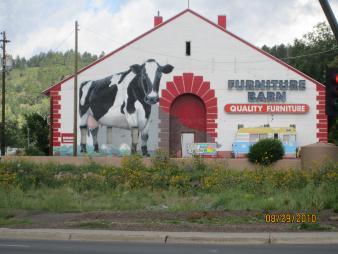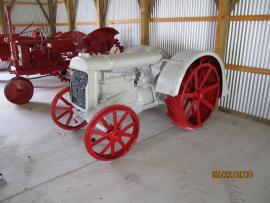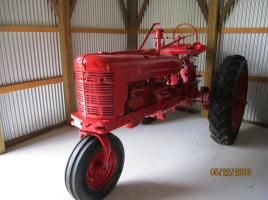 Updated: November 14, 2010
Farm Maintenance and Harvest Activities